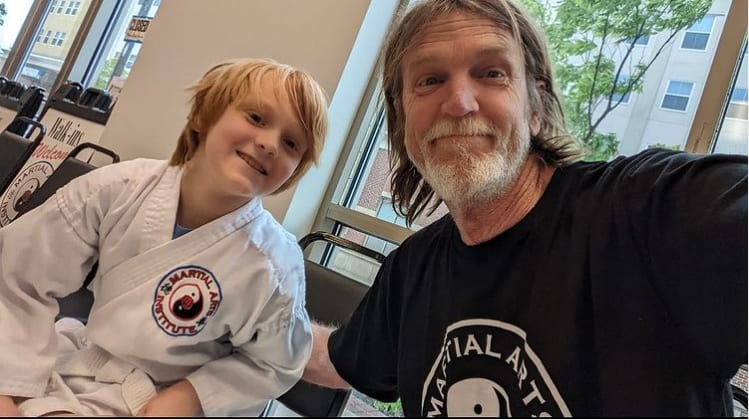 Patience in abundance! As a beginner in an adult class I felt a part of things and was given very welcome instruction. Thomas Murray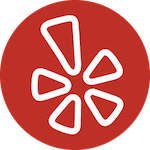 My daughter has been coming here for almost a year now and it's the best. She has fun while learning discipline and hard work. The instructors , especially master Benson, make sure that the kids are having fun but also stay focused. Can't say enough good things. They also hold other classes for adults that I'm sure are just as great. They have a 2 week trial so definitely don't hesitate to try it out!
We love it and enjoy being there. Always looking forward to class.
My daughter loves it and can't wait to go every week. Master Benson and Ms Benson are great teachers. They are fun and also teach kids to be respectful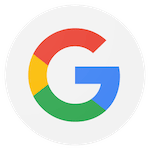 So happy with my 5yo son's training - Master Benson is great with kids. My son's discipline and confidence level has grown leaps and bounds through their teaching styles. Would recommend to anyone - children to adult.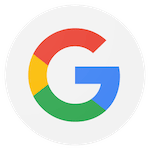 I live in Mullica Hill and I love training with Master David Benson. Can't wait to see the new facility.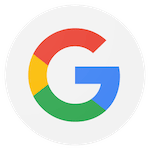 Kickboxing, Tai Chi and Karate all under one roof. Self defense classes weekly. Great staff. Can't wait to get started.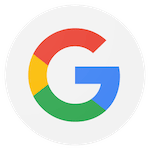 I have attended kickboxing classes with Master Benson. He was a great instructor. I would highly recommend.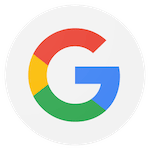 I live in Mullica Hill NJ and I have been training with Master David Benson for over 10 years. He is a great teacher, instructor, leader and would recommend his school to everyone.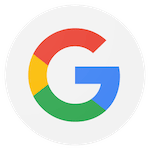 Can't wait for the new facility, so excited.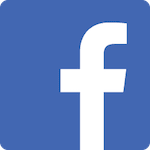 My 6 year old daughter loves coming to the Martial Arts Institute. She has more confidence in herself since attending. The classes have also helped her be more focused academically with other homeschool activities. Highly recommend.