Build Strength, Endurance, And Confidence In Our Group Fitness Classes in Glassboro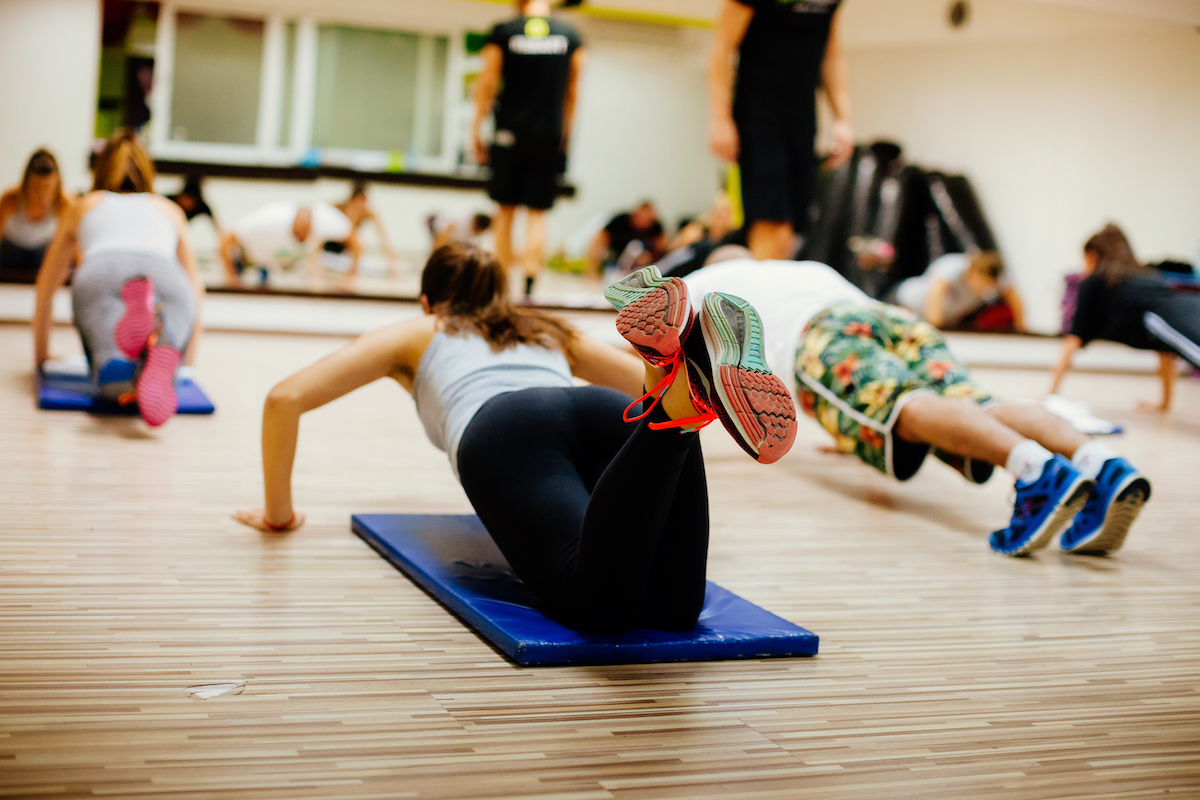 At Martial Arts Institute And Fitness, our Group Fitness Classes are geared toward making you a stronger runner from day one. Our system is a group program that can build your body for speed, endurance, and injury-free performance.
Take on a challenging series of workouts today and prepare your body to be at its very best! We're proud to help men and women across Glassboro see sustainable results in no time!
This Group Fitness Training Is Truly Comprehensive
For some of us, working out can seem like second nature. But there's so much more to being successful.
Our Group Fitness Classes in Glassboro are great for all ages and experience levels. Whether you're an accomplished athlete or a complete beginner in the world of fitness training, we're here to make you feel comfortable and see results one step at a time.
At Martial Arts Institute And Fitness, we believe in the foundations of fitness. That's why our Group Fitness program teaches you how to:
Build strength and endurance throughout your entire body
Develop sustainable running forms and mechanics
Establish and maintain flexibility in your muscles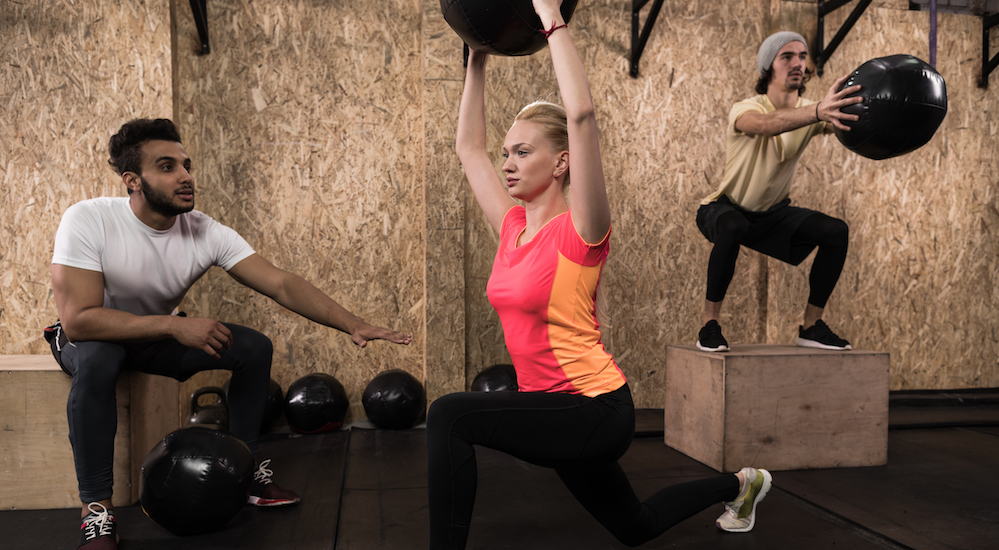 And Don't Forget The Details
The difference between a successful workout and a week full of soreness and immobility can be as small as your stride mechanics or recovery system.
In our Group Fitness program, you'll learn how to address every element of your training...
From the big questions

like stamina progression

To the details

of form and mechanics

PLUS

warmup and cool down strategies
If you're asking your body to be at its very best, you better treat it right. We can help.
Train Smarter Not Harder In Our Group Fitness Classes. Join Us In Glassboro Today!
Get more from every movement with our Group Fitness Classes at Martial Arts Institute And Fitness in Glassboro. We're dedicated to providing you with a supportive environment and knowledgeable instruction. We are proud to work with men and women of all ages and abilities.
Just fill out the short form on your screen to get started today!